Aboriginal and Torres Strait Islander viewers are warned photographs/videos on this website may contain images of deceased persons which may cause sadness or distress.
Left Of Elephant Sound (Jeremy Conlon) acknowledges the Arrernte people as the traditional and prevailing custodians of the lands on which this small business is located - Mparntwe (Alice Springs – Central Australia).
Audio professional for Music and Film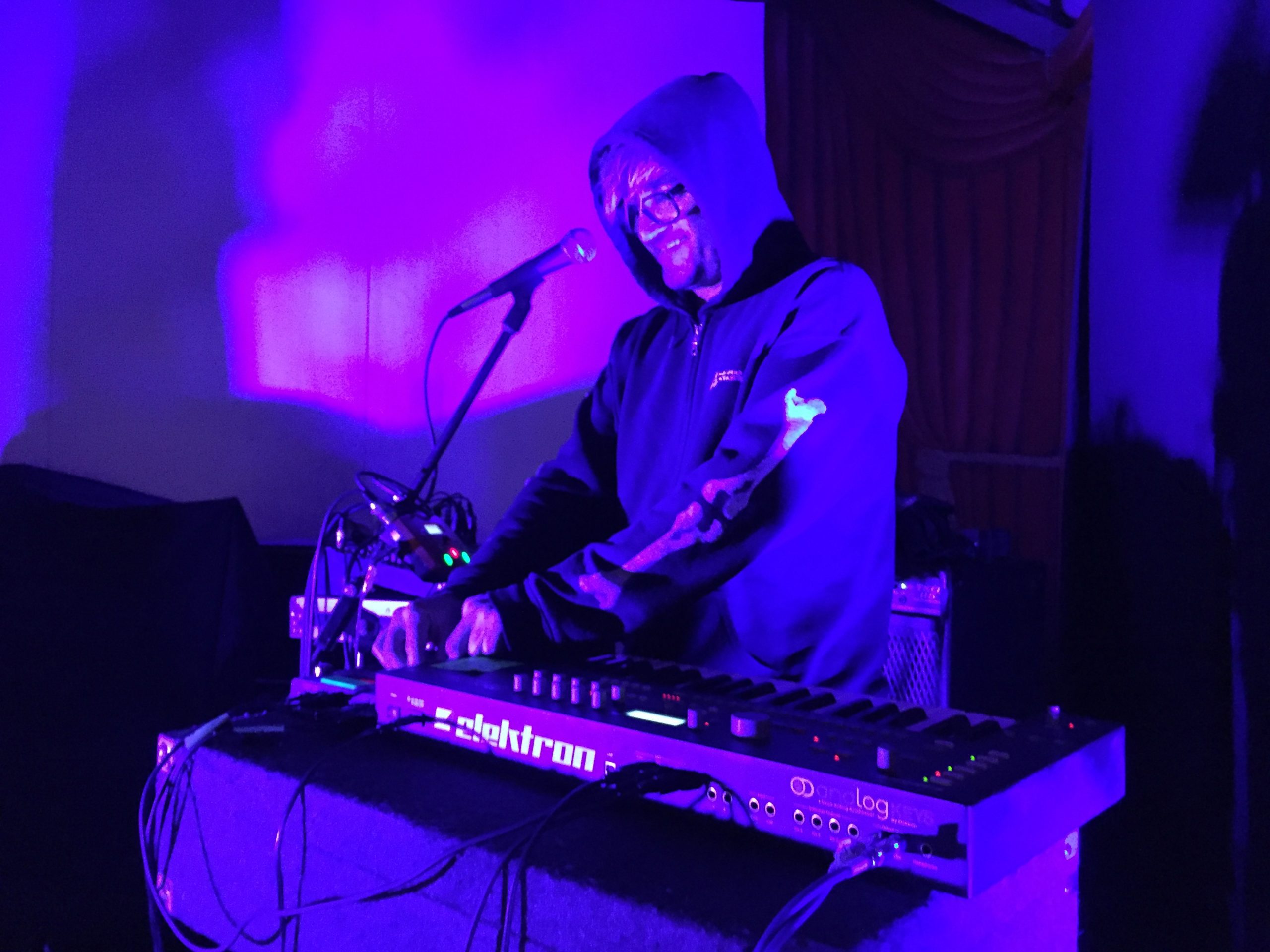 Music Credits include:
The ARIA award winning albums "Gurrumul" (credit – additional recordings) and "Rrakala" (credit – assistant engineer, New York City Avatar Studio) by Geoffrey Gurrumul Yunupingu (Skinnyfish Music)
"Ngaaya-Ma Jingila Baaya/I Am Jingili Mam " – Stuart Joel Nuggett - (CAAMA Music) – Record / Mix Engineer / Producer
"Muyngarnbi – Walking With Spirits" – featuring Tom E Lewis and Ross Hannaford (Daddy Cool) - Sound Engineer
"Nabarlek – Manmoyi Radio" (Skinnyfish Music) NIMA Award Winner - Record / Mix Engineer
"Tjamuku Ngurra – Tjintu Desert Band" (CAAMA Music) Sound Engineer / Producer
"KND album - MUZIK IZ 4EVA" (CAAMA Music) Sound Engineer / Mix Engineer / Producer
Additionally Jeremy Conlon has had the great privilege to recorded many traditional and contemporary songs from indigenous and non indigenous musicians throughout Australia.
"Brilliant to work with. Engaging and incredibly talented. Alice Springs' best producer!" Albert O'Loughlin - Albert Street
---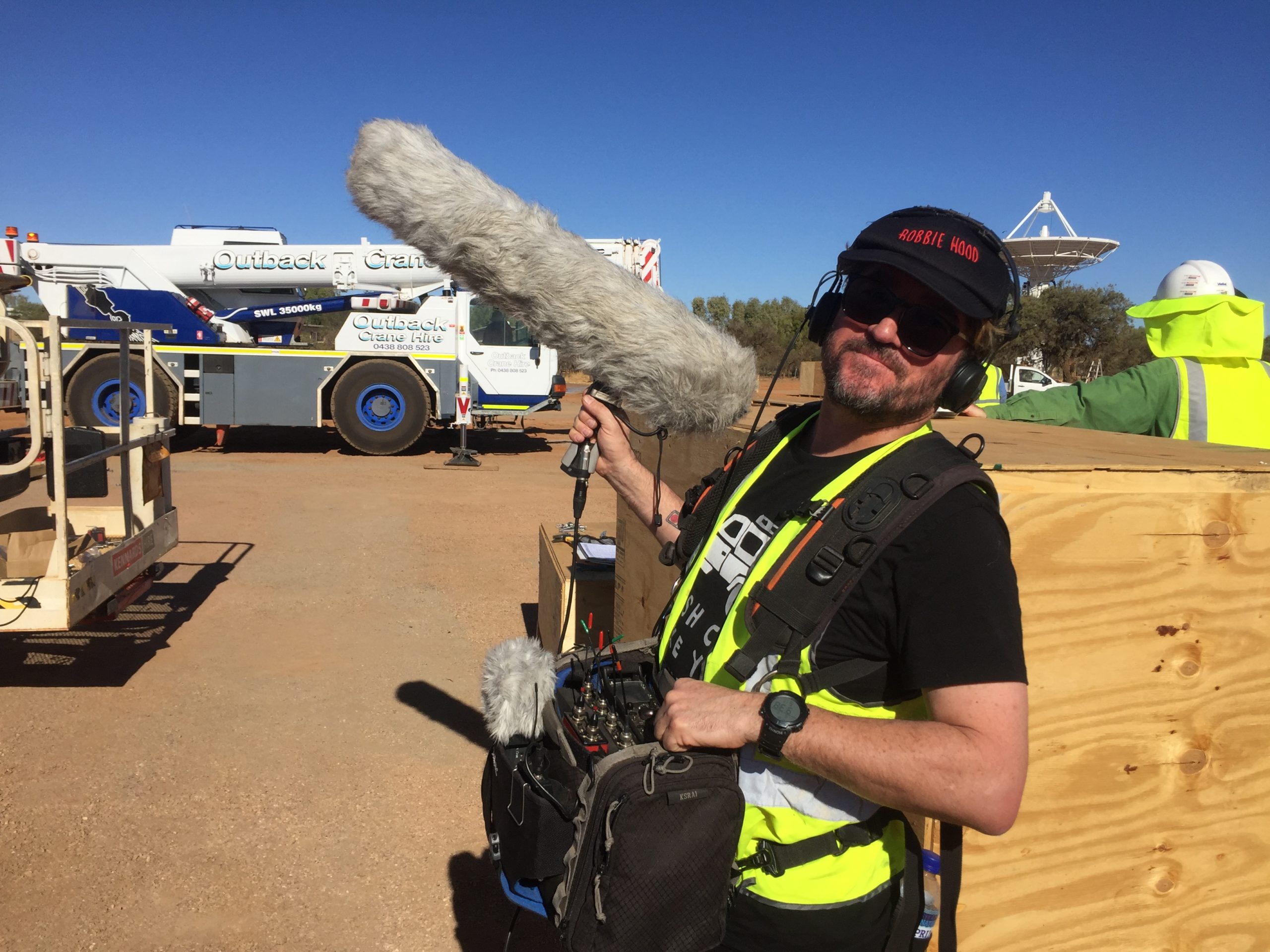 Film productions credits include:
"History Bites Back" – (Brindle Films) – Sound Recordist - Post Edit / Mix
"When The Rivers Run Dry" – (Nora & R.D. Productions) – Post Edit / Mix
"Robbie Hood" (Ludo Studio / Since 1788 Productions – Dylan River) Location Sound Recordist - ADR
"The Australian Dream" (Good Thing Productions) - Location Sound Recordist
"The National 2019, Art Gallery of NSW artist interviews" (National Galley) - Sound Recordist
"Yarripirri's Journey" (PAW Media – SBS/NITV (Songlines) - Location Sound Recordist - Assistant Post Mix
"Bulunu Milkarri A Story Of Sky, Sea and Spirit" (Aboriginal Resource and Development Services (ARDS) and Screen Australia Funding) - Location Sound Recordist