Sound Specialist Located in Australia
Contact
(+61)421 836 876
jeremy@leftofelephantsound.com.au
Skype jeremy-cooperblack
Currently located in Central Australia
Just completed producing an album for CAAMA music for the hip hop group "Karnage & Darknis". Out in the next few month, keep an eye out!
Left Of Elephant Sound is offering great deals on specialised mixing and mastering, now able to offer clients mixes who use Pro Tools and Logic X without having to export consolidated files. Mastering mainly in the box using great plug ins by Waves, Izotope and Universal Audio and others, monitoring by JBL, Genelec and Avantone. Mastering to CD as well as DDP (Disc Description Protocol) with all relevant ISRC data etc.
Call 0421836876
Left Of Elephant Sound is run by Jeremy Conlon, a freelance sound engineer, musician, strings arranger and composer, who has had over 20 years experience in many facets of the music industry.  
Jeremy has worked on the ARIA award winning albums "Gurrumul" (additional recordings) and "Rrakala" (assistant engineer, New York City Avatar Studio) by Geoffrey Gurrumul Yunupingu (Skinnyfish Music), "Muyngarnbi – Walking With Spirits" (sound engineer) – featuring Tom E Lewis and  Ross Hannaford (Daddy Cool), Nabarlek – 'Manmoyi Radio" (sound engineer – Skinnyfish Music), 'Tjamuku Ngurra' – Tjintu Desert Band (CAAMA), and been privileged to recorded many traditional and contemporary songs from indigenous and non indigenous musicians throughout Australia.
He has a passion for recording music as live a possible in unique locations, and a specialty in recording acoustic instruments as true to life as possible.
Online Mastering
  Online Mastering only $90.00 per song  Delivering CD Masters and DPPi files (sent online to your manufacturer). Using world class Waves and UAD plug ins with great monitoring.
* Experienced Engineer with Credits
* Send Files Via Internet – Fast and Secure
* We Reference The Songs You Choose
  Work with us to get your track sound the way you want it. We reference music you hear and like, discuss with you to get a feel and sound you are after.      
* Experienced Engineer with Credits
* Send Files Via Internet – Fast and Secure
* Mixing Until You Are Completely Happy
Jeremy's passion for recording and sound manipulation began in high school in the 80's, presenting sound pieces for his English class based on a mix of feedback loops and de tuned radios recorded in a large reverb filled rooms to an already old reel to reel recorder. Progressing to 2 tape decks and the microphone inputs, then bouncing tracks too and fro whilst adding instruments.
He upgraded to a simple Tascam 4 track, started writing songs, joined a successful band, signed to a record label and was then introduced to the wide eyed world of recording studios. At a time when digital recording was just coming into the norm, (early 1990's) Jeremy, as a musician and want to be sound engineer, was able to assist in recording to 2″ tape machines using great microphones, wide format analogue desks, classic outboard gear and early versions of Pro Tools.
He was lucky to watch and learn from some great recording and mix engineers and has incorporated essential skills in sound engineering that apply to all formats and genres. His pop sensibilities and degree in Classical Composition have given him a instinctual feel for song form, vocal harmonies and melody.
Recently these skills have had him arranging and composing strings for bands, most notably the Desert Divas members Catherine Satour, Jacinta Price and Mandy Garling, and Darwin band Green Stone Garden. His experience in music retail (over 10 years) has widened his music knowledge to incorporate an understanding of many genres.
Client Examples below
March 2016
New Releases
Recorded, Mixed and Mastered by Jeremy Conlon
'Return To The Big Eyes' – Cooperblack
'Elephant' – Matthew The Oxx (UK)
Mastered by Jeremy Conlon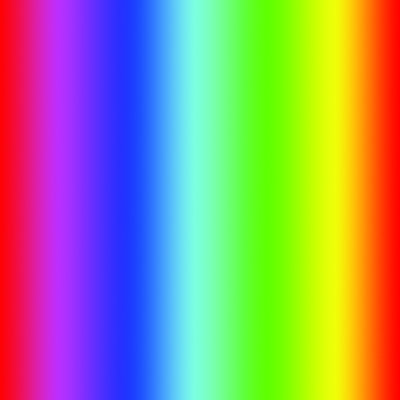 Produced by Jeremy Conlon
'Tjamuku Ngurra' – Tjintu Desert Band – CAAMA MUSIC
September 2014
Join our Facebook page for latest up to date news and stories


For Bookings Or Enquiries

Phone Jeremy: (+61) 0421 836 876
Email Below