Location Sound Recordists - Music Producer - Located in Central Australia - Alice Springs
Contact
(+61)421 836 876
jeremy@leftofelephantsound.com.au
Skype jeremy-cooperblack
Sound Recordist and Boom Operator
Industry standard equipment to get you great results
 
Great Location Sound Kit to work with DOP, lots of experience in remote locations. This equipment list is starting to grow, and any additional requirements can be hired to fit production needs. The basic set up suits ENG and small production types, with ability to record boom and up to 3 lapels to separate tracks with timecode, as well as hard wire to camera via XLR or wireless hops for camera and or boom op with 1/8″ type or Director's feed. Great microphone for capturing location atmospheres and even music, super quiet microphones (MKH20 x 2).
Basic hire kit includes
Sound Devices 633 (6 channel 10 track recorder)
Lectrosonics wireless Receivers UCR210 x 2
Lectrosonics wireless Transmitters UM200C and UM250c
Sanken COS11 x 2 Lapel Microphones
2 x DPA 4060 Lapel Microphones
Sennheiser 3G Wireless Hops to camera and Boom Op x 2
Sennheiser 416 shotgun microphone
Sennheiser HD-25-II Headphones
Stereo wired XLR camera link with confidence return
K Tek wired boom
Rode Blimp
Petrol harness
2 x AUSCB 80 Channel Handheld UHF Comms.
ZOOM H4N
cables, batteries, chargers etc..
Extra equipment is subject to production needs and hire availability
Please feel free to contact us for current rates and quote
June 2017
Releases
Recorded, Mixed and Mastered by Jeremy Conlon
'Return To The Big Eyes' – Cooperblack
'Elephant' – Matthew The Oxx (UK)
Mastered by Jeremy Conlon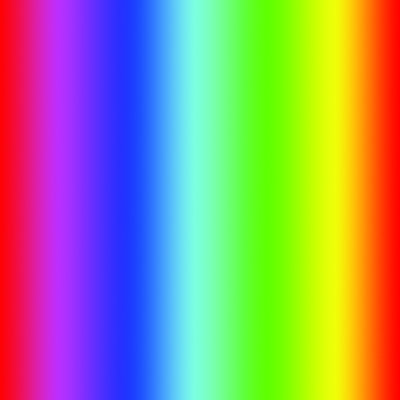 Produced by Jeremy Conlon
'Tjamuku Ngurra' – Tjintu Desert Band – CAAMA MUSIC
September 2014
Join our Facebook page for latest up to date news and stories


For Bookings Or Enquiries

Phone Jeremy: (+61) 0421 836 876
Email Below